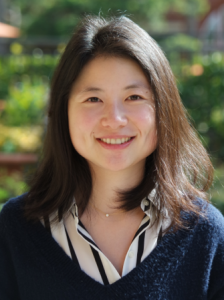 Ph.D., UIUC, 2019
Sixian You is the Alfred Henry and Jean Morrison Hayes Career Development Assistant Professor in the MIT EECS department, and a Principal Investigator in the MIT Research Laboratory of Electronics. Sixian did her Ph.D. at UIUC (2019), obtained B.S. from HUST optics (2013), and completed her postdoc at UC Berkeley (2021). Her research interests are in biophotonics, microscopy, and computational imaging, with an emphasis on developing hardware and algorithms to overcome longstanding imaging limitations. She has been the recipient of a SCIALOG (Advancing Bioimaging) Award, Amazon Research Award, Microscopy Innovation Award, McGinnis Medical Innovation Graduate Inaugural Fellowship, Computational Science and Engineering Fellowship (UIUC), and Nikon Photomicrography Competition Image of Distinction award. Her work has been featured on the Cancer Research Cover, PNAS Cover, and Nature Communications Editors' Highlight.
Margaret M. McCroby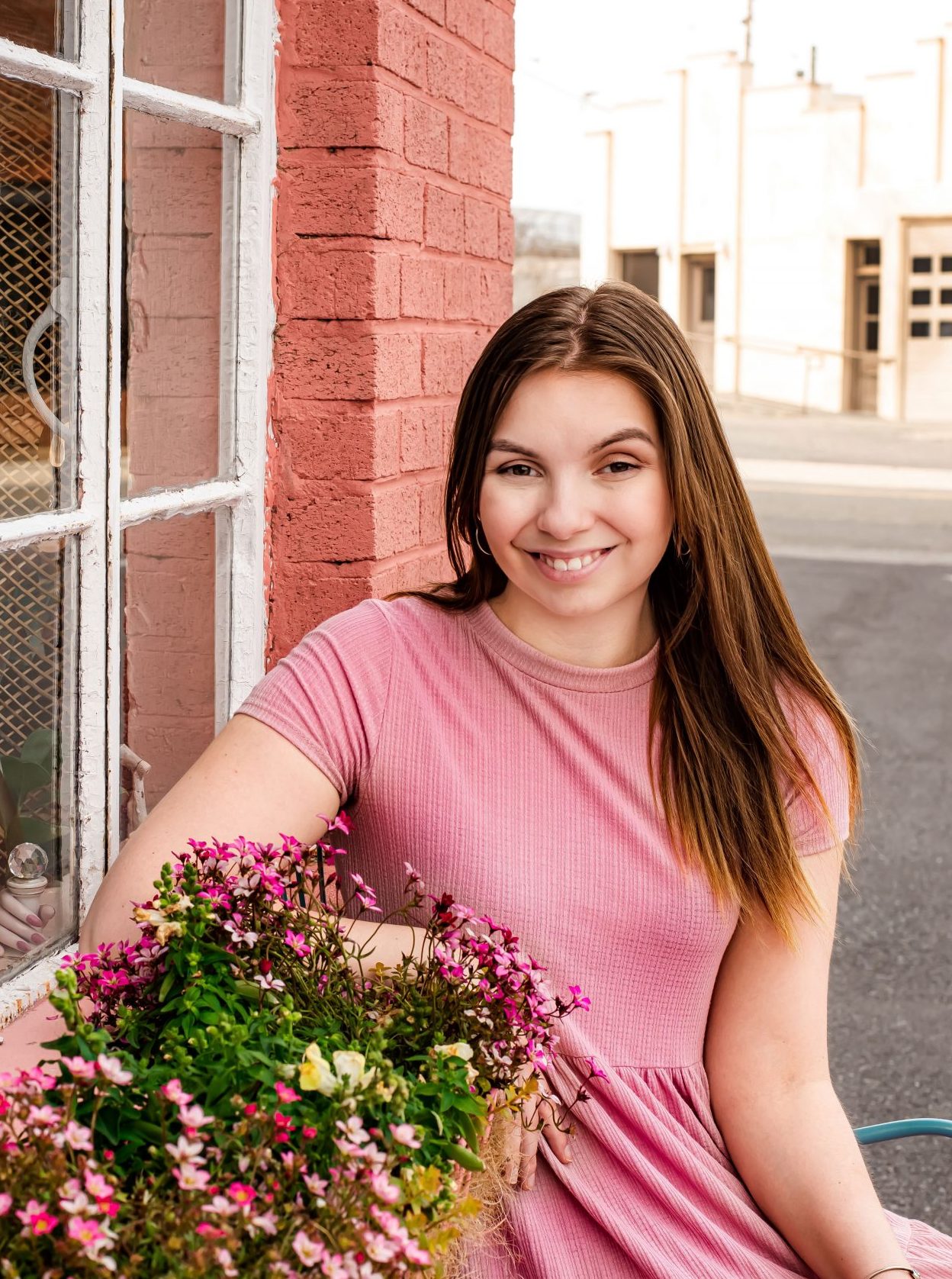 Administrative Assistant
Margaret is currently pursing her Master's in Public Policy and Urban Planning at Northeastern University. She received her B.A. in political science and art history from Hollins University in 2022.
Tong Qiu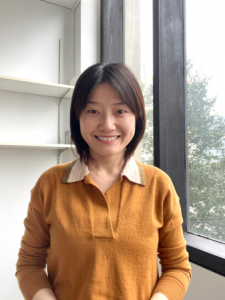 Ph.D., Virginia Tech, 2021 
Tong is a postdoctoral associate. Her current research interest includes learning-based light sources, wavefront shaping, and nonlinear microscopy. She had her Ph.D. work with Professor Anbo Wang and MS work with Professor Yong Xu at Virginia Tech, where she gained hands-on experience on adaptive wavefront shaping, ultrafast laser, and multimode optical fibers. She likes to do photography (landscape and night sky!) during her free time.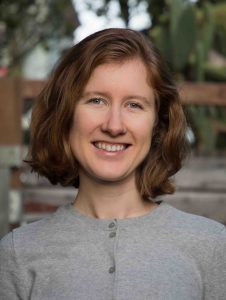 Ph.D., UC Berkeley, 2022 
Kristina is a postdoctoral fellow supported by the MIT Postdoctoral Fellowship for Engineering Excellence. Her research interests include computational imaging, physics-informed machine learning, and inverse problems. She received her PhD in Electrical Engineering and Computer Sciences with Professor Laura Waller at UC Berkeley. Kristina enjoys Argentine tango dancing, good food, and backpacking.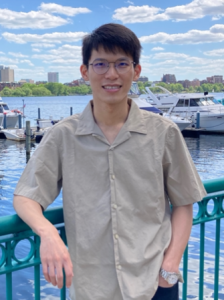 M.S., NTU, Photonics and Optoelectronics, 2019
B.S., NTU, Electrical Engineering, 2017
Li-Yu is a Ph.D. student at MIT EECS of year 2020. His current research focuses on seeing through scattering, addressing imaging and projection problems through complex media, in which the images are scrambled and concealed beneath plausibly random speckles. Before joining You lab, he worked on super-resolution imaging via microspheres and beam steering via metasurfaces at National Taiwan University at which he acquired his BS and MS degree. Li-Yu loves to play the guitar and Go (Weiqi) in his leisure time.
Honghao Cao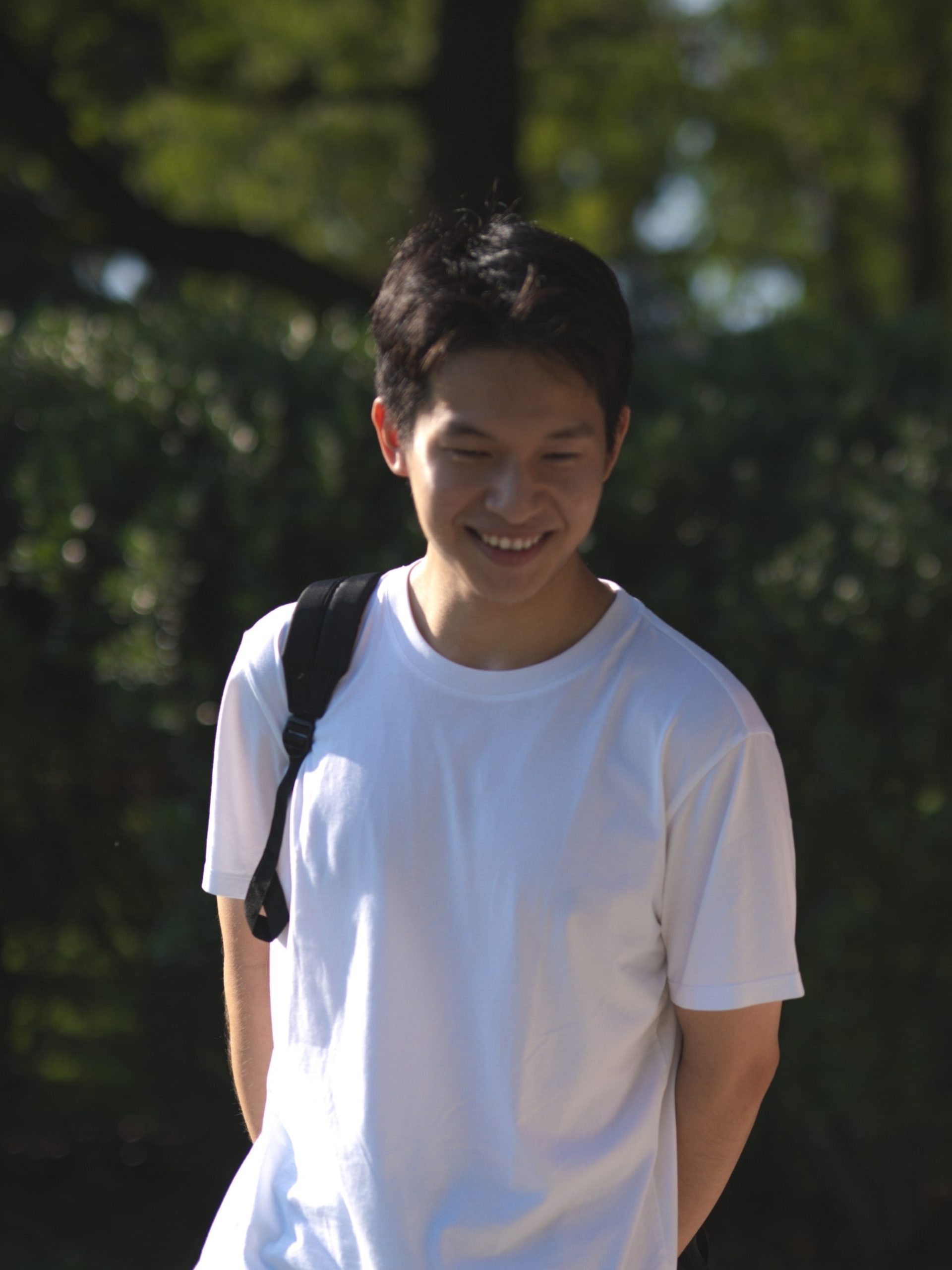 B.E., HUST, Optoelectronic Engineering, 2022
Honghao is a Ph.D. student at MIT EECS, 2022. He received his B.E. in Optical Engineering from Huazhong University of Science and Technology, where he worked on multifunctional nanofibers. His current research focuses on nonlinear fiber optics and laser sources for multiphoton bio-imaging. Honghao likes playing guitar and watching anime.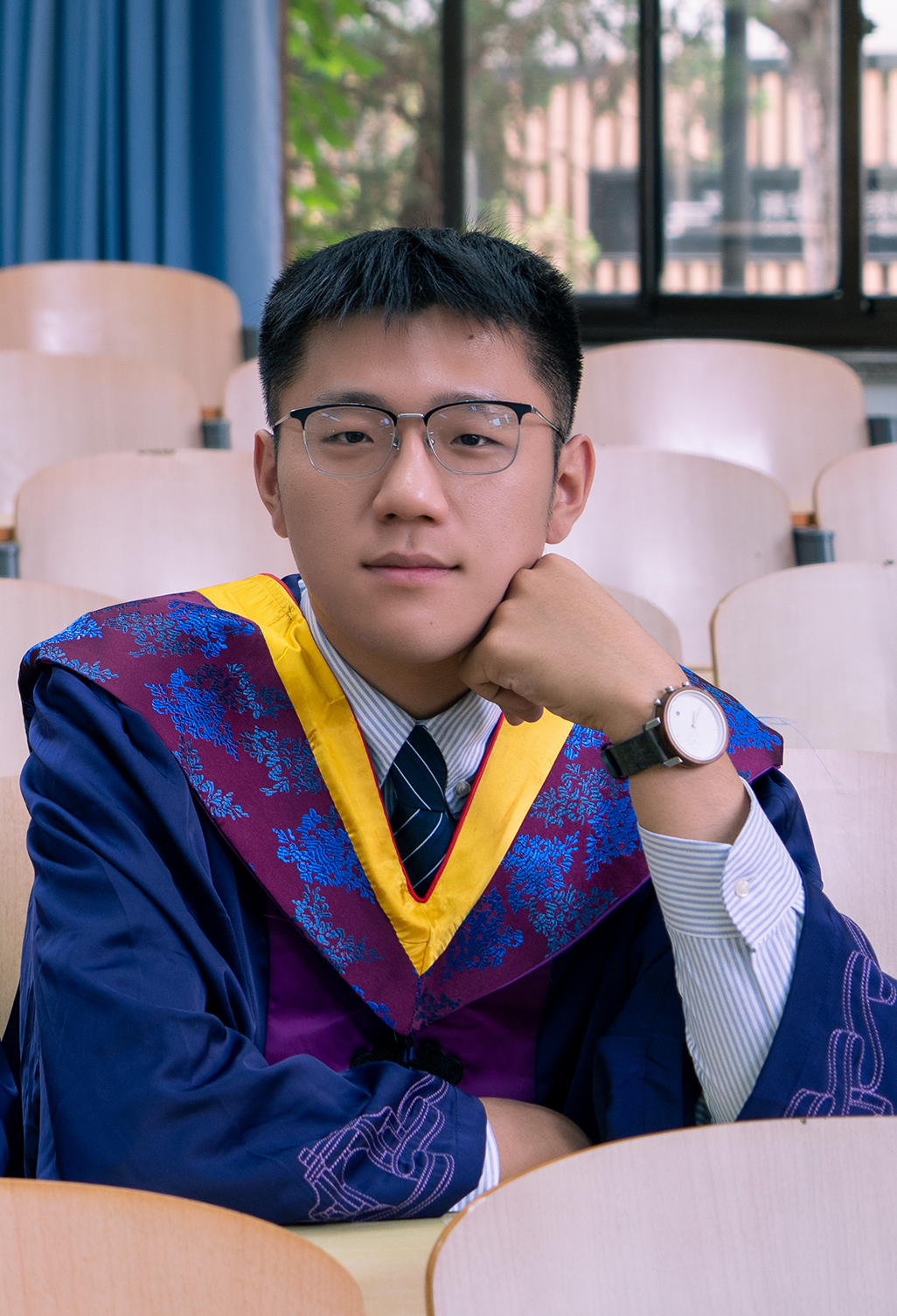 B.E., Tsinghua University, Electronic Engineering, 2022
Kunzan is a Ph.D. student at MIT EECS of year 2022. He received his B.E. degree in Electronic Engineering from Tsinghua University in 2022, where he worked on dimensionality reduction for wireless communications. His current research interests lie in the fields of multiphoton microscopy and computational imaging for biological systems. In his free time, he likes to play the piano.
Kasey Shashaty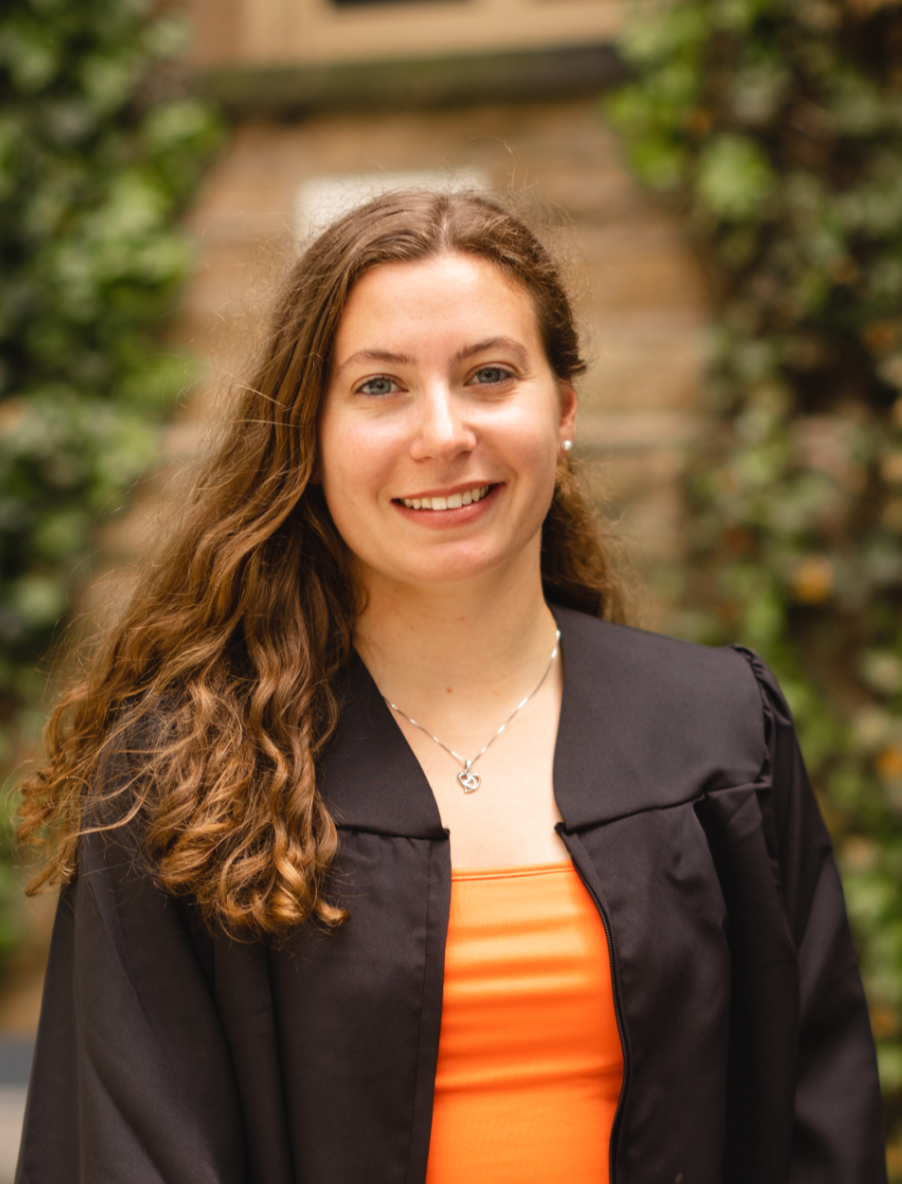 B.S.E., Princeton University, Electrical and Computer Engineering, 2023
Kasey is a PhD student who joined MIT EECS in 2023. She received her B.S.E. in Electrical and Computer Engineering from Princeton University, where she worked on developing spectroscopic techniques for trace gas sensing. Her current research interests lie in nonlinear microscopy and spectroscopic imaging. In her free time, Kasey loves to row and watch Formula 1.
Ryan Mei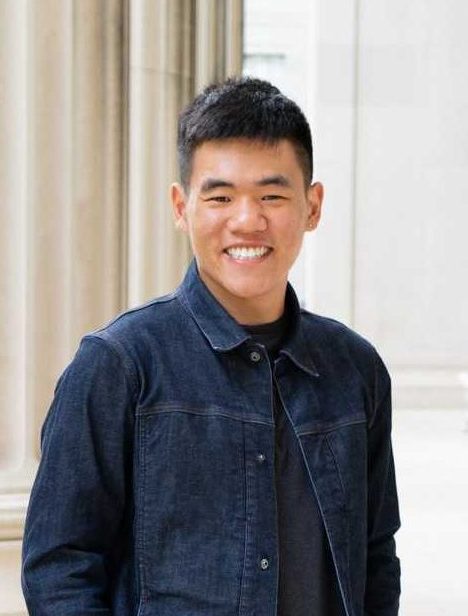 B.S., UC Berkeley, Electrical Engineering and Computer Science and Business Administration, 2023
Ryan is a Ph.D. student at MIT EECS, 2023. Ryan is interested in the joint design of hardware and algorithms for optical, biological, and robotic systems. Previously, he completed his bachelor's degrees in Electrical Engineering and Computer Science (EECS) and Business Administration at UC Berkeley. In his free time, he enjoys the great outdoors, photography, and cooking.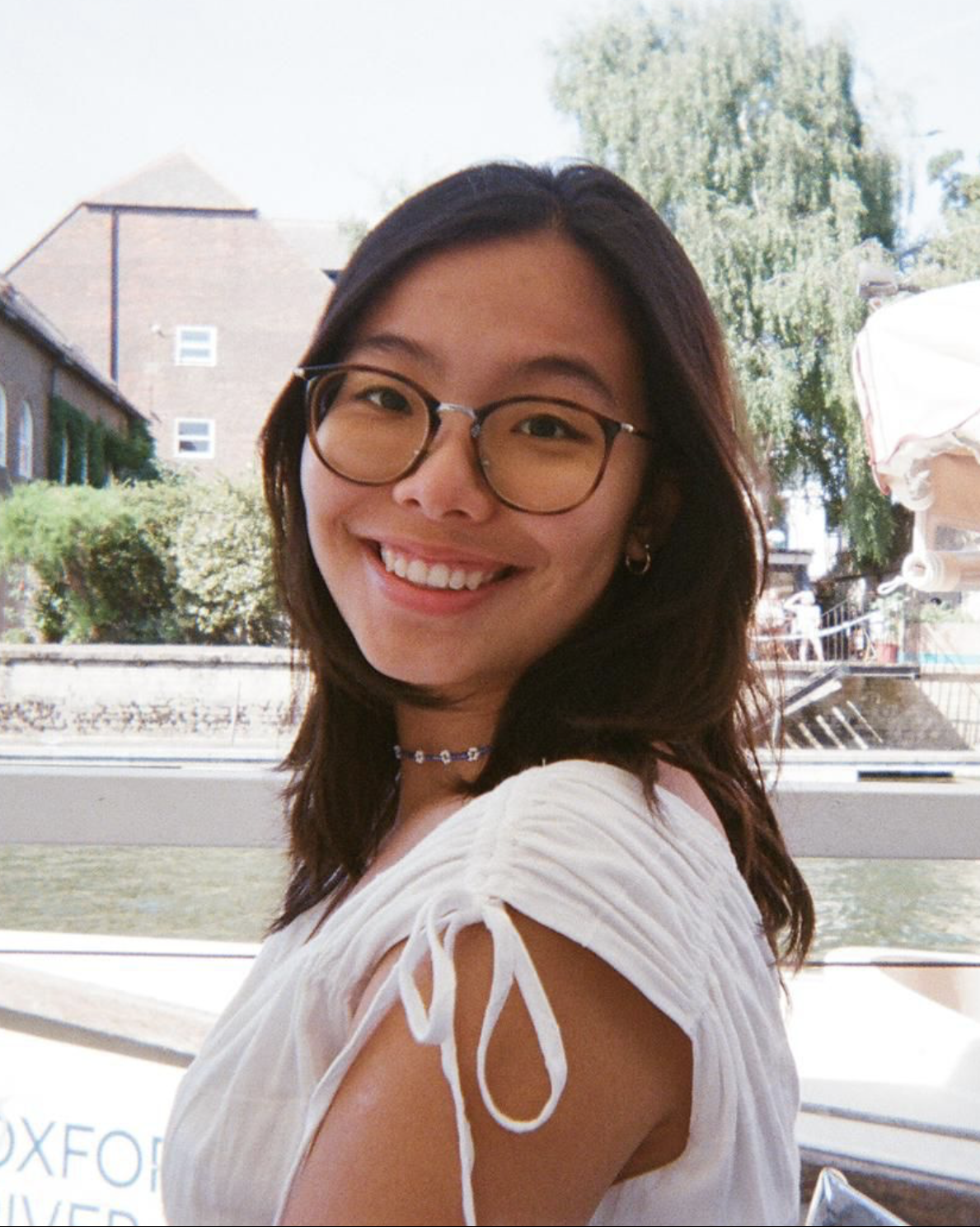 B.S., MIT, Computer Science and EECS, 2020-2024
Cassandra is an undergraduate student majoring in computer science and EECS. She's interested in the impact that different imaging techniques may have on the biotech and healthcare industries. In her free time, she loves to run, climb, crochet, and enjoy great food.
Jiashu Han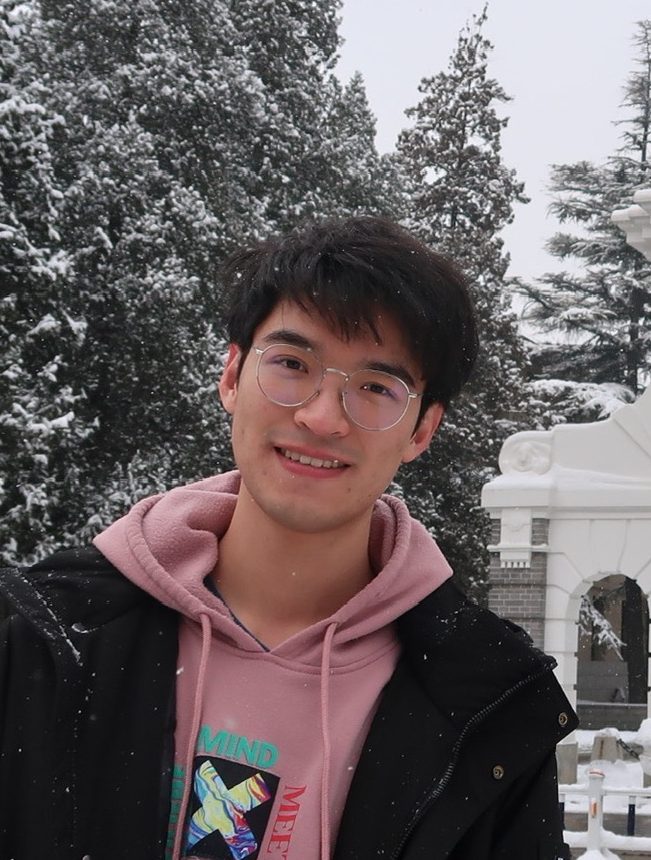 B.S., Columbia University, Computer Science, School of Engineering and Applied Science, 2020-2024
Jiashu Han is an undergrad student at Columbia University majoring in computer science. He's interested in applied deep learning, machine learning for microscopy, as well as high performance machine learning. In his free time, Jiashu loves sleeping.